WISPS believes in a set of core values. This set of values is to help guide us as WISPS investigators and to allow clients to feel comfortable by knowing what to expect from WISPS investigators.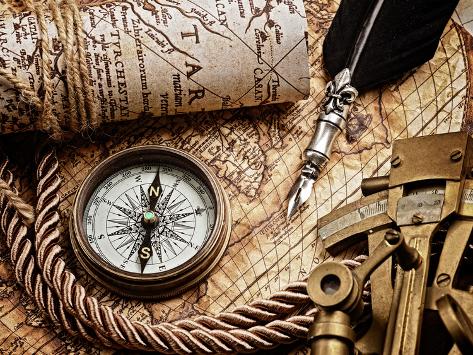 Do no harm
WISPS' goal is to help people. Our objective is to do so in a manner that doesn't aggravate or otherwise compound the existing problem. We do this through experience and avoiding methods proven to be harmful.
Professionalism
WISPS believes in professionalism. WISPS investigators will conduct their investigations in a professional manner. WISPS investigators will use high standards in the collection and documentation of evidence. WISPS investigators will view that evidence objectively and make reasonable efforts to substantiate or debunk their findings.
Respect
WISPS believes in respect. Respect for those who have passed; respect for the beliefs of others, and above all respect for those locations WISPS has so graciously been allowed to investigate. WISPS also respects the privacy of our clients and will not compromise their anonymity.
Education
WISPS believes in the ongoing education of our team members, the public, and those interested in the field of paranormal study.