Have some evidence you'd like to share with the WISPS  Team? Send it in and we'll take a look. Send us your EVPs, your photos, and your videos! If it meets our criteria we'll add it to our user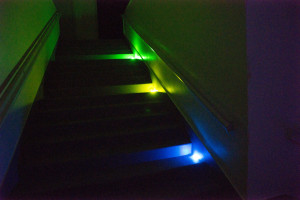 submissions gallery!
WISPS  reserves the right to display and use any submissions as we see fit. Evidence submitted must be the sole property of the submitter. Any evidence submitted that is found to be a copyright violation will result in the evidence being removed and potentially the submitter being banned from offering any future submissions.  
Send your paranormal evidence you would like to share to aps.wisps.contact@gmail.com.