WISPS Demonology is a project brought about to educate people about the difference between a ghost and a demon.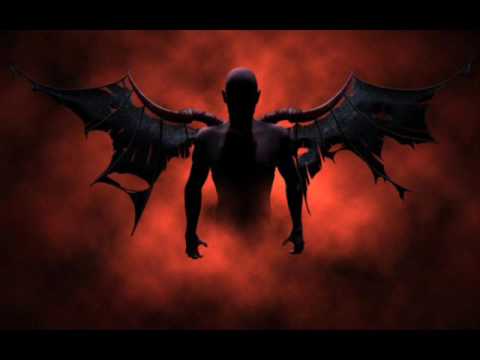 WISPS takes painstaking care during their ghost investigations to gather scientific evidence. We also do so during investigations that may be demonic in nature. Ghost can be accepted on some level by those who claim to not be religious or believe in religion; however, demons by their very nature are creatures of religion.
Although sponsored by WISPS, the WISPS Demonology page is a collaboration of specifically trained WISPS team members and other local Utah Demonologists. The goals are to educate the public and assist those who are being oppressed by demonic forces.
Because religion is an integral part of understanding and dealing with demonology, this portal will have a significantly more religious tone than the scientific approach of the regular WISPS site. Understand that although there are hundreds, if not thousands, of different religious denominations, it ultimately doesn't matter which you chose when dealing with the demonic. Ultimately faith in Christ is the cornerstone to putting an end to demonic oppression.
Luke 9:49-50 King James Version (KJV)

49 And John answered and said, Master, we saw one casting out devils in thy name; and we forbad him, because he followeth not with us.

50 And Jesus said unto him, Forbid him not: for he that is not against us is for us.
WISPS Demonology will draw on all faiths and will include anything relevant from bible scripture, as well as LDS (Mormon) scripture, and other sources.
The ultimate goal is to reach out and offer help and assistance to those who are suffering and under attack by demonic forces. There are those who disbelieve, but those under assault by evil know all too well the reality of it all.